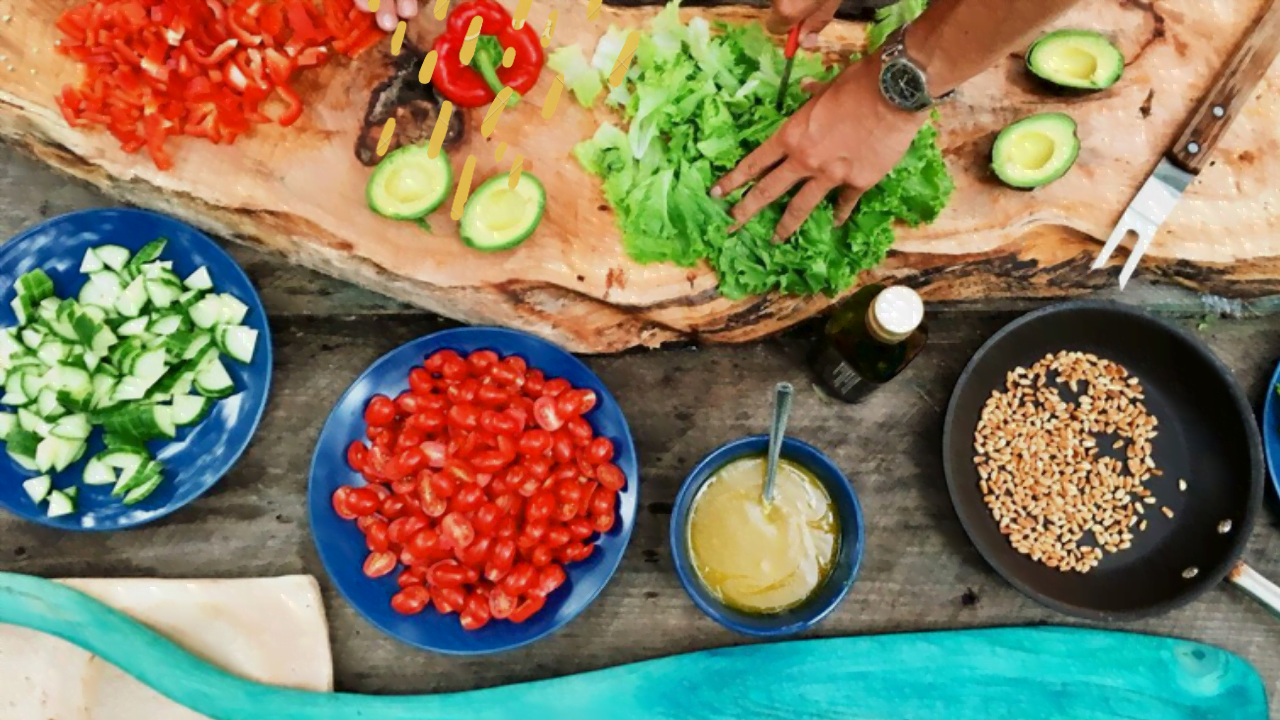 Coronavirus is almost everywhere and is easily spread from one person to another if precautions are not taken. Now
Money can't buy happiness but internal immunity does. Right now coronavirus is everywhere and we need to make our immune
Techooid.com is reader-supported. When you buy through links on our site, we may earn an affiliate commission. Learn more
Accessories, smartwatches and VR headsets. See all in electronics.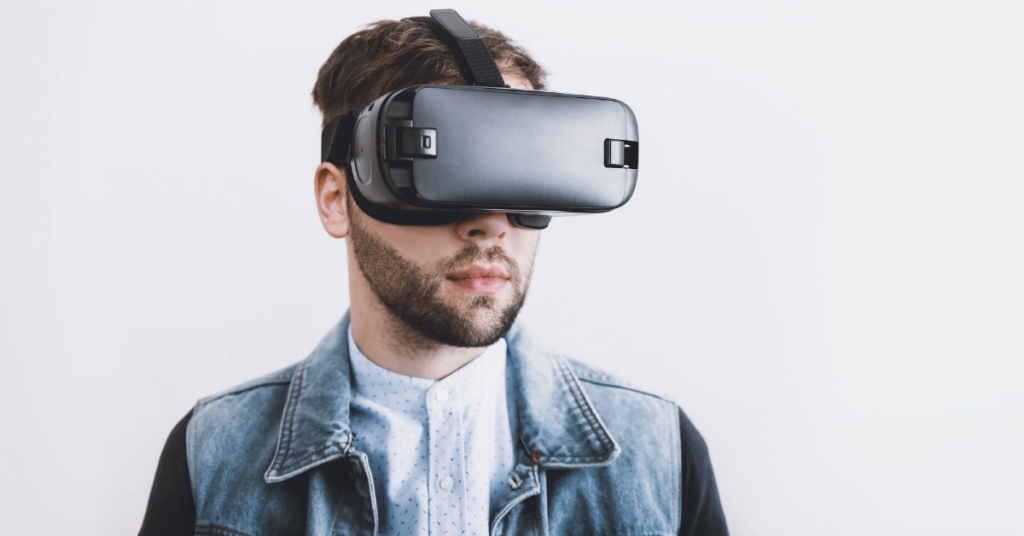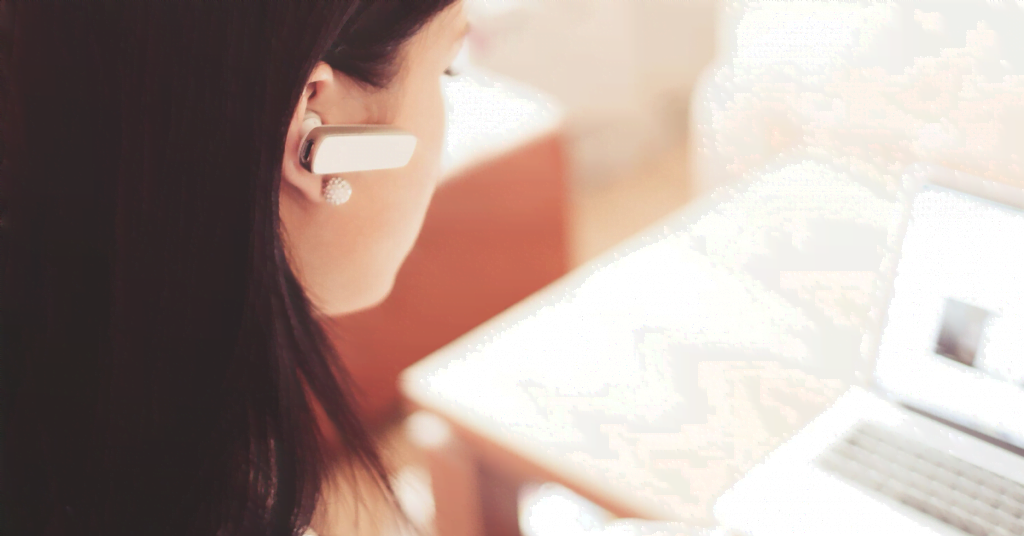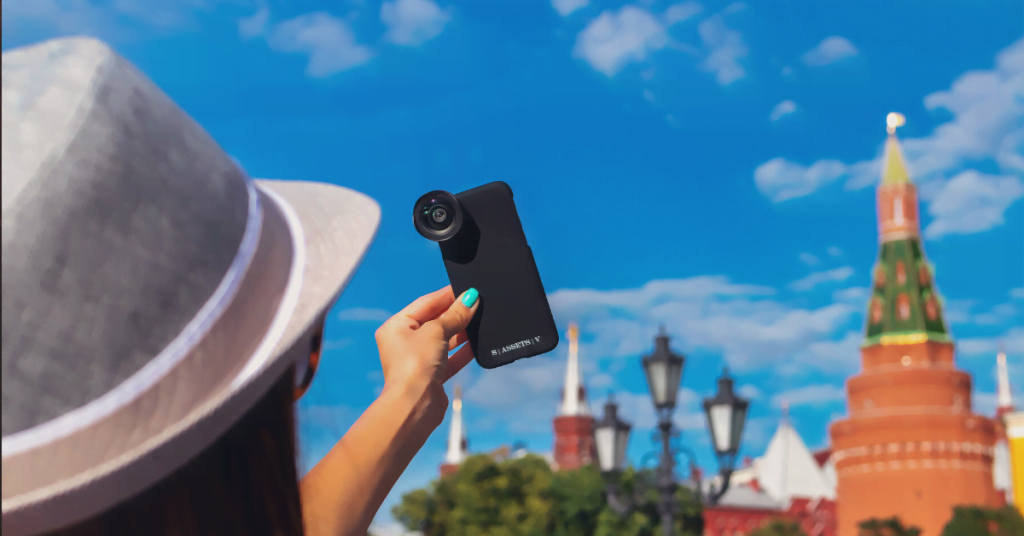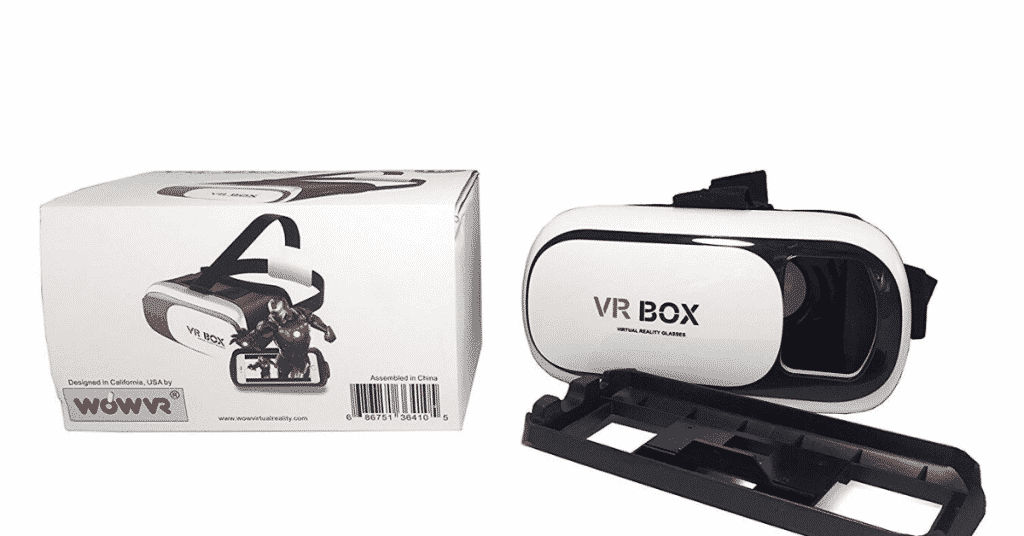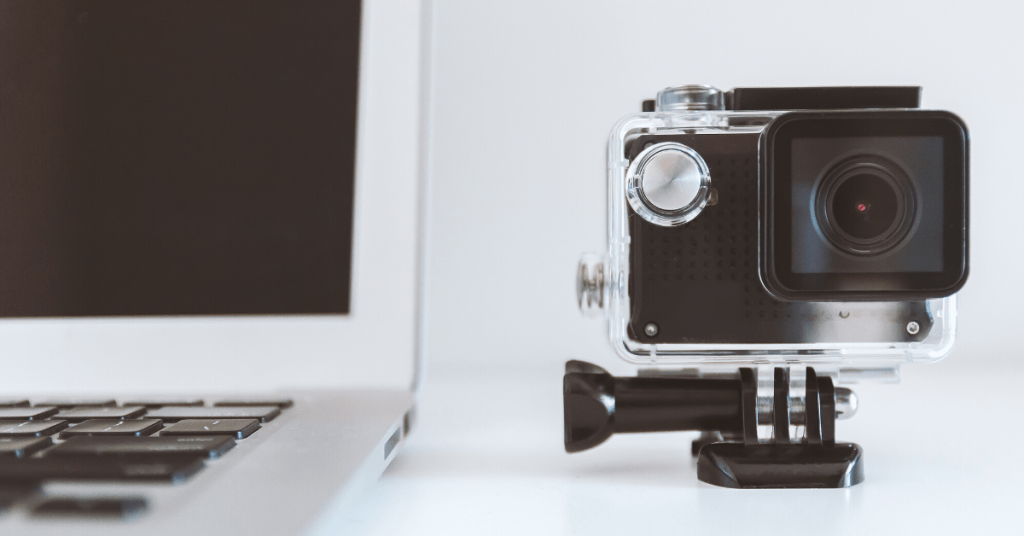 Beauty & Personal Hygiene
Hair removal products, dental care and organic skin care. See all in beauty. 
Health & Fitness
Healthcare gadgets, exercise equipment and nutritional supplements. See all in health & fitness.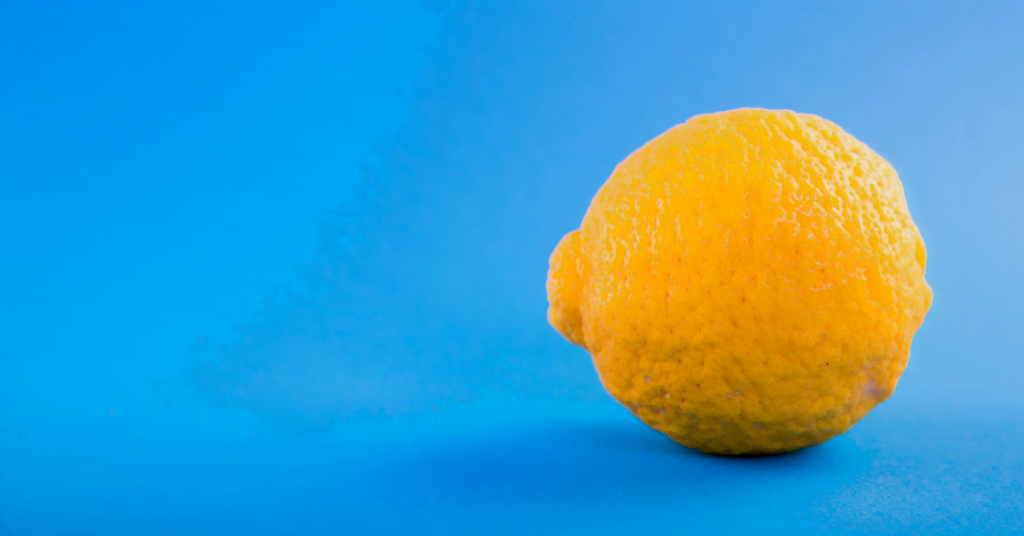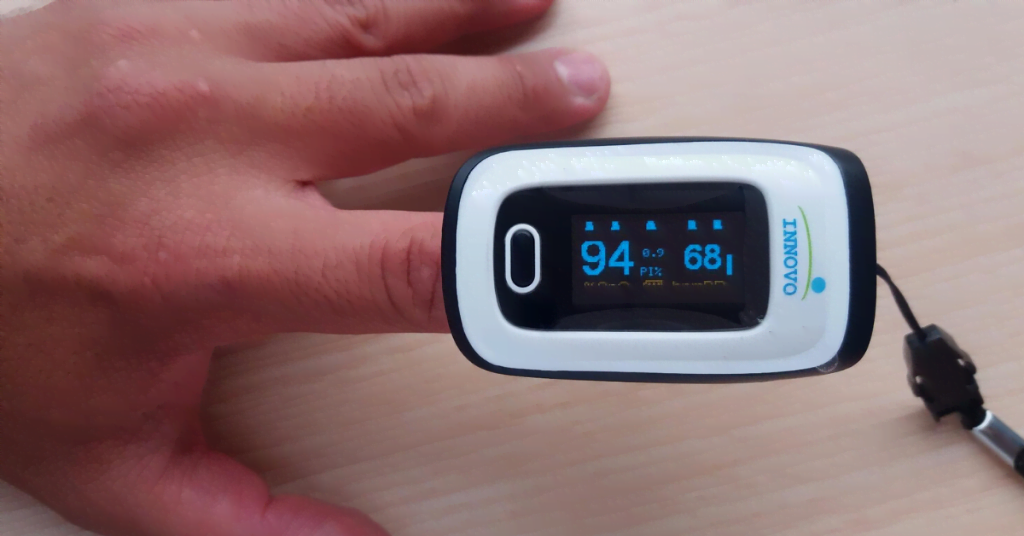 Software & Apps
Desktop apps, online tools, tutorials and mobile apps. See all in software and apps.