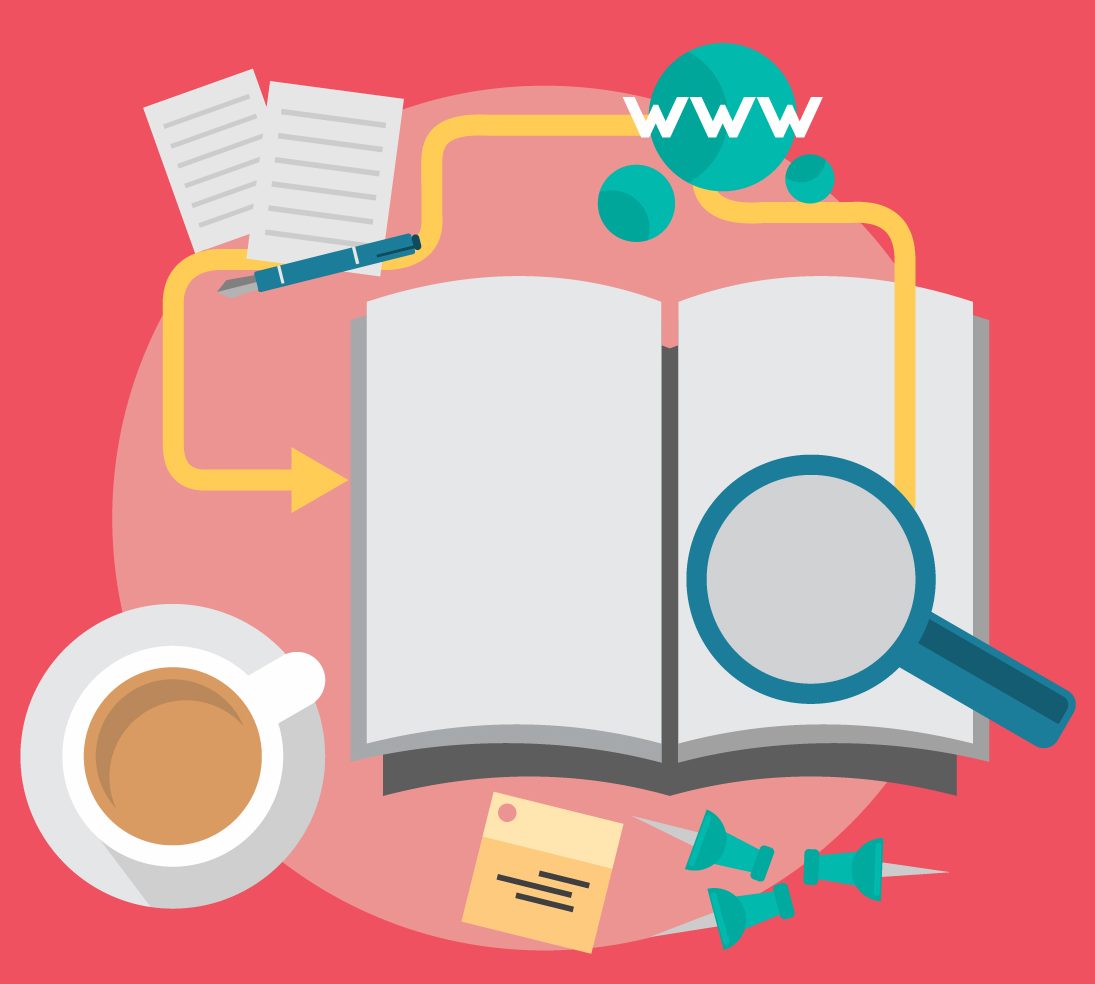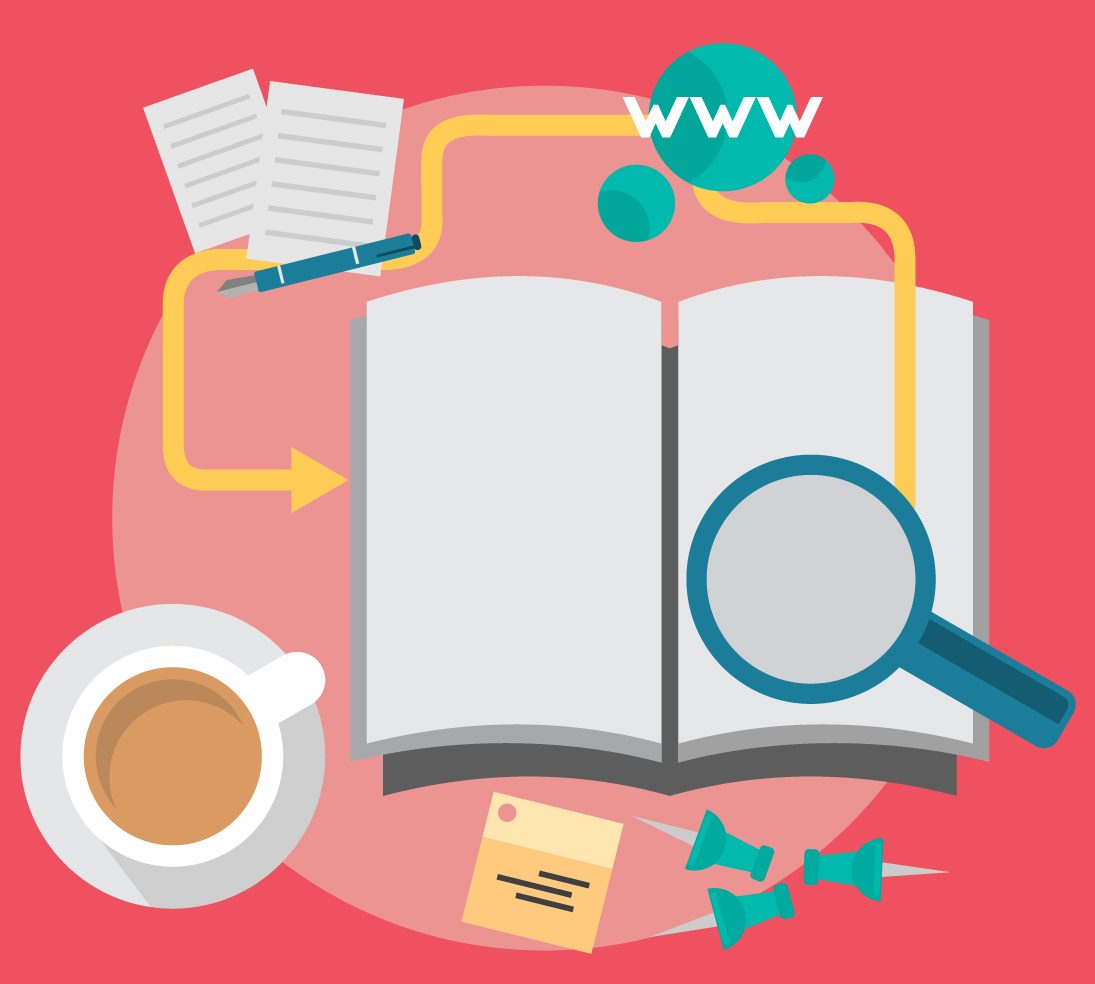 Research publication is an expensive field, both for researcher and reader. Most of the scientific studies are behind the paywall when the researcher refuses to pay the publication fee for open-access publication.
Payment-asking publishers frustrate only the early researchers who don't have Institutional e-library access. There are many illegal ways to download research papers. But for me, like many others, it's no-nothing.
In this post, I'm going to share the Legal ways to download Research Papers for Free. No more guilt of using pirated content in your content.
Download Research Papers for Free
Google Scholar – Biggest Research Paper Search Engine


I found around 40% of all the paywalled research papers using Google Scholar. When we search for any paper in Google Scholar, It also searches for its PDFs. If there is one available, it will show the direct link to the PDF in the front of the title.
Different universities, academic social networks or portfolio website of the researchers hosts these PDFs. By clicking on [PDF] you can directly download the research paper legally.
ERIC –  Archive of Journal and Non-Journal Academic Content


Education Resources Information Center (ERIC) is a part of U.S. Department of education. This serves as an archive of Academic publications. After Google Scholar, this is my most favorable way to download research papers without paying the fee.
ERIC not only contains the journal publications but gray literature and book sources as well. Both journal and non-journal material indexed by ERIC is peer-reviewed. Twice a year, ERIC adds new research publications sources to their index database system.
Academic Social Networks – A Place where Researchers Meet


There are about a half dozen of good academic social networks exclusively for researchers and scientists. They all are equipped with some great features. One of the features is to upload, share and cite the research papers. Following are top social networks,
Many researchers upload the copies of their research papers here.  You just need to search the paper you want to download. Not only papers, Complete books, and book chapters can be also found here.
Ecosia – Search PDF of Paper by Special Search Query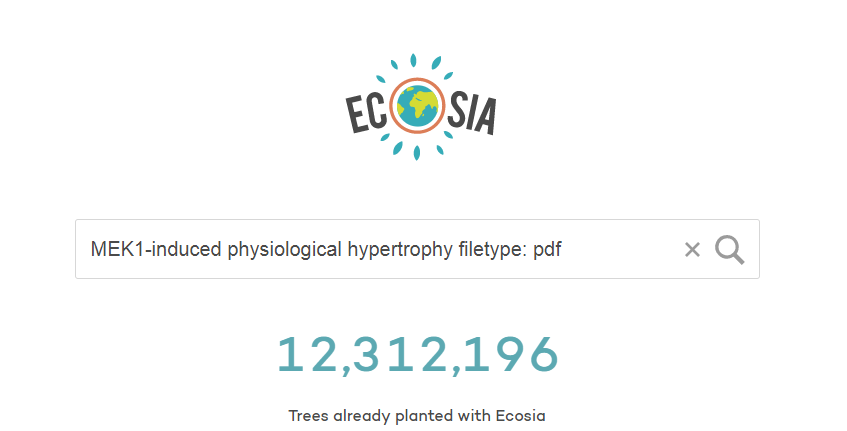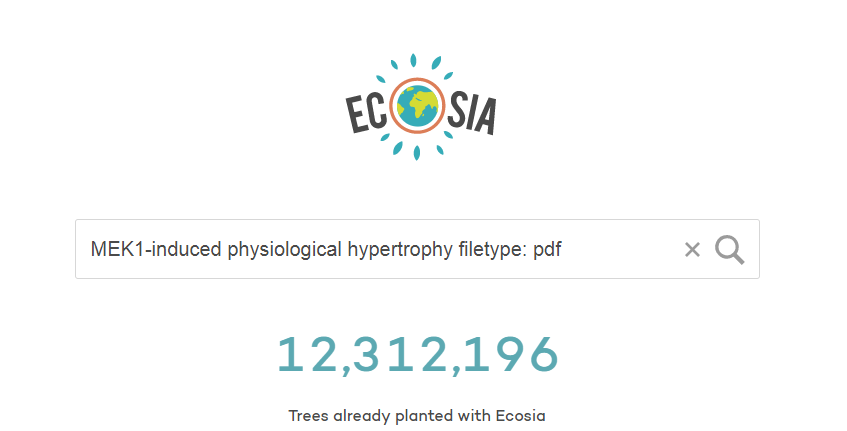 Ecosia is a Bing-powered search engine. It has a nice feature to search PDF file for a specific name. When you hit search, it will crawl all the internet for the PDF of that name. Mostly it also gives links to academic social networks, university websites and personal websites of researchers.
There is something very special about this search engine. They plant a tree for every search query you make. The revenue generated through the ads on search engines helps to protect the environment. They have uploaded their financial reports also to make sure their users trust them.
Email – Contacting the Correspondence author for Free Copy of Paper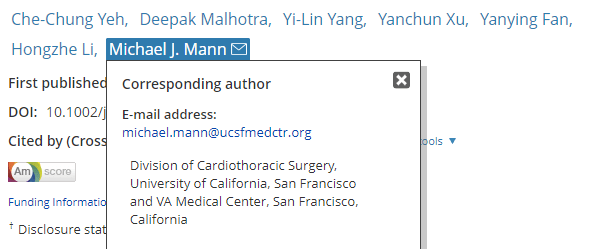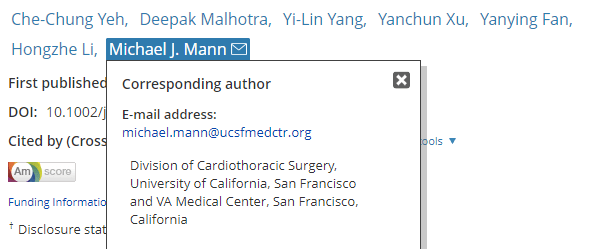 In every paper published, there is a correspondence author in them whose email ID is mentioned there. This serves some different purpose but we can use to ask for a free copy of the paper or supplementary data.
Some people don't find it good, but it's not worse than downloading the papers from pirated websites.
If you fail to find the email ID in the paper. simply search the name of the author along with institution in Google. It will take you to the profile of the author on institution website. You can find the email ID there.
Bonus – Facebook Groups to Request Free Research Papers
There are many groups on Facebook where researchers and students share research papers with each other. You just have to post the link or DOI of your research article in the group along with your email ID. Anyone in the group who will have the research paper will share it with you.
https://www.facebook.com/groups/paperreqest/
https://www.facebook.com/groups/ScientificPapers/
https://www.facebook.com/groups/jawadcemb/
Unpaywall
This data base has more than 21 million free scholarly articles. This is the massive open database and you can have access to the free articles. You can download its extension on chrome and it opens automatically when you visit the website. All the services offered by this website is completely legal and free.
Directory of Open Access Journals
Want to download research paper for free? Welcome to this huge date base that has helped many students in legal ways. There are 10,000 open access journals covering all the aspect of the science and technology. Day by day the number of free articles is also increasing.
Here is the website link https://doaj.org/
Open Access Button
This website was launched in 2013 and I used this in my undergraduate program research. You can download and look at many free research papers. There is one peculiar thing about this website. The articles are not freely available. It automatically sends request to the authors to put their articles on repository so that students can have access to it.
Visit the link https://chrome.google.com/webstore/detail/open-access-button/
Add its chrome extension
You can also use it without chrome extension through https://openaccessbutton.org/
ScienceOpen
This website was launched for the scholarly community. Individuals can have access to free articles and can download the articles of their choice. On the record there are more than 49 million articles and 20K plus journals.
In order to visit the link, click on the http://about.scienceopen.com/ and there is green search button on the top right corner.
If you have any suggestions or methods to download research papers, Please share with us. Your feedback will help us to improve our content.