Ubuntu is a free, open-source Linux distribution based on Debian. Different derivatives which are also known as Ubuntu flavours are available for Ubuntu. All of the flavours are focused towards their own sector, from education to multimedia editing etc. Each flavour comes with default software and packages which are related to that area. One of the flavours of Ubuntu is Ubuntu Mate.
We're using Raspberry Pi 3 B+ for this tutorial. It works on both the Raspberry Pi 2 & 3.
Things Required
Hardware
Raspberry Pi 2/3
SD Card and SD Card Reader/Writer
Keyboard and Mouse
Monitor to attach your Raspberry Pi to
Software
Ubuntu Mate (for raspberry pi)
Etcher
Step 1: Download Required Stuff
Step 2: Prepare SD Card
The next step is to prepare your SD card.
Plugin your SD Card into SD Card Reader/Writer and attach It to your computer.
Now open up Etcher, choose the Ubuntu Mate image which you've downloaded in step 1. Then choose the SD Card and click the Flash button.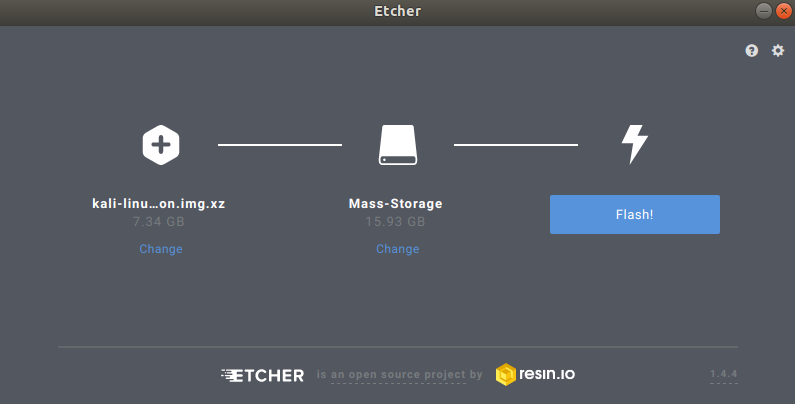 It'll take a couple of minutes to complete the process.
Step 3: Power On Raspberry Pi
Step 5: Enabling Wi-Fi
That was it. If you have any questions regarding this tutorial, ask us through the comments section and we'll try our best to answer them.