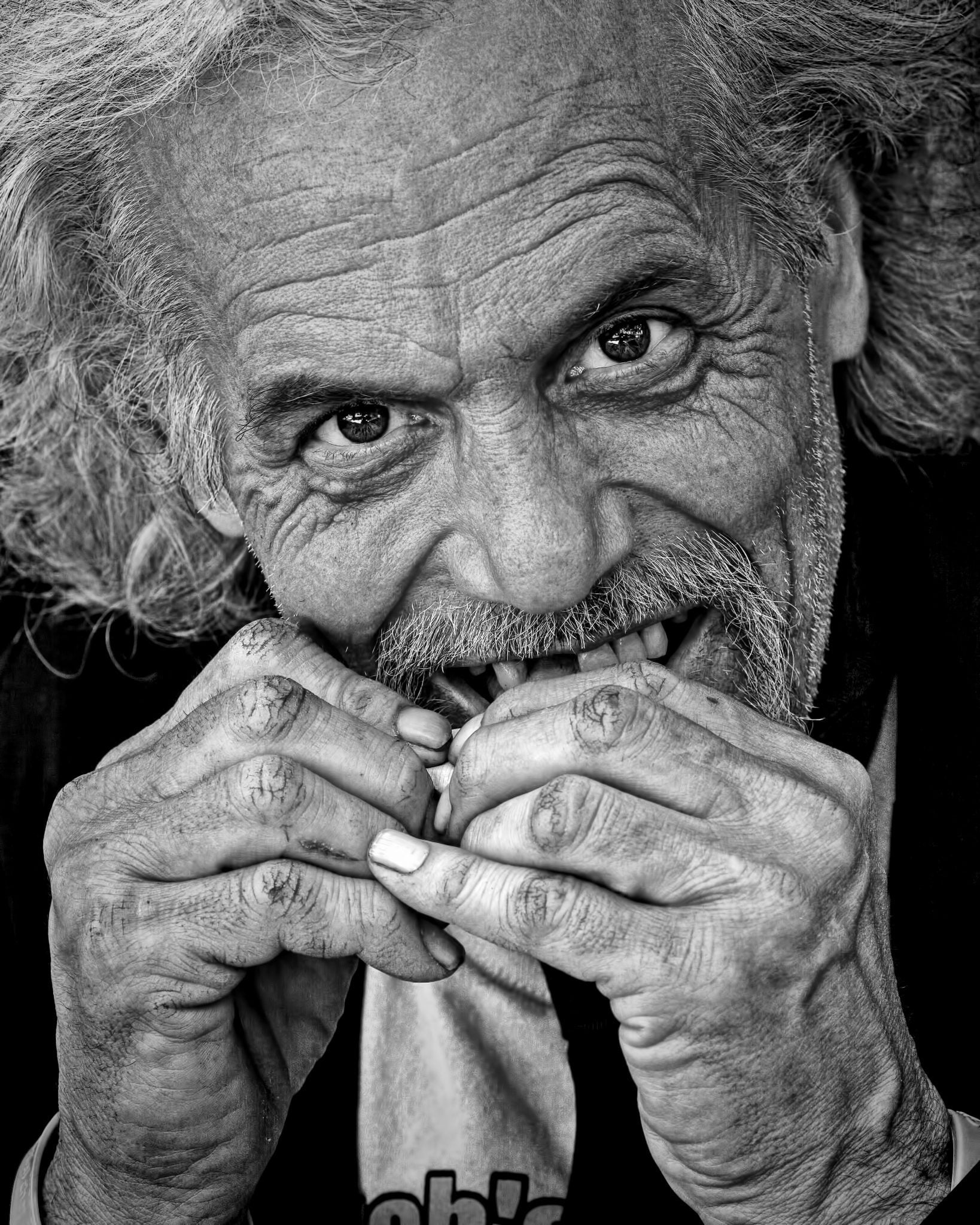 "What? I don't have time to do all that!" this phrase abruptly clicks in our mind whenever we encounter the word "Volunteer". Actually, volunteer work is meant to be more than what most make it out to be. Convincing someone to step out for giving helping hand voluntarily to others is more important than telling him/her about the volunteer opportunities available over the globe.
Let me first solve this riddle – whether volunteer work is beneficial or not, by mentioning "For every God-given goal, He gives the grace to accomplish it". The time you've spent so far in volunteer work is of little worth as compared to the generosity you manifested.
The sun is never denied the light it gives; likewise, you are never denied the kindness you bestow.
The catalog of the perks one enjoys during volunteerism is not limited to the one's own grace. Besides this, it yields new exposure around the world, imparts sublime experience & insight, broadens one's social circle, embellishes personality, proffers the exceptional sense of accomplishment and above all, career building options.
It is to be admitted that every volunteer work is not suitable for everyone. It depends upon the opportunity, expertise, availability & area of interest. Being a university grade student, we can avail opportunity to serve humanity in the following sectors
Volunteer Programs in Education
Education is the best sector for students to volunteer their services. Working with different organizations helps to understand the different challenges faced by the other components of the society which you haven't.
Global Vision International (GVI)
GVI is an award-winning organization that provides volunteer and internship opportunities in various continents like Asia, Africa, America and Europe. Its alumni network provides access to higher education and career development options. They operate their own volunteer projects to ensure real and sustainable impacts on the ground.
International Student Volunteer (ISV)
ISV discloses its volunteer opportunities to provide education to poor, orphaned, and vulnerable across six continents. Their one of the motives is to avoid children from forced child labor. Through each volunteer opportunity and travel program, they work on after-school programs.
ISV discloses its volunteer opportunities to provide education to poor, orphaned, and vulnerable across six continents. Their one of the motives is to avoid children from forced child labor. Through each volunteer opportunity and travel program, they work on after-school programs.
Connect-123 Internships & Volunteer Program
It offers volunteer programs, internships, and studies abroad placements in South America, Europe, Africa, and Asia. Through customized travel opportunities, one can mainly focus on education. It also provides housing support, orientation, and emergency support, ensuring you the best experience abroad possible.
Volunteer Programs in Wildlife & Health Care
If you have some taste for adventure then Wildlife volunteer programs are best for you. Medical studies can also join these student volunteer programs specialized in healthcare.
World Health Organization (WHO)
It provides excellent volunteer opportunities for students and professionals to participate in the work of the organization and to expand the knowledge and understanding of organizational goals and activities in the area of health care and global health initiatives. It also promotes the development of cost-effective, safe and quality health services in low- middle-income countries.
Volunteering Solutions (Vol-Sol)
It is an international volunteer organization. You can choose from the projects focusing on nursing, medical care, dentistry and physiotherapy on the basis of your hands-on experience in your concerning field. Their targeting countries are Nepal, Thailand, South Africa, Peru and Costa Rica.
International Volunteers HQ (IVHQ)
It offers affordable volunteer trips and overseas healthcare volunteer program. Volunteers assist in rural clinics, orphanages or small communities to provide checkups and basic medical care depending on their experience and ability to lead under their placement at Africa, Asia, Europe and Latin America.
Volunteer Programs in Human Rights & Empowerment
Violation of human rights is common practice around the globe. To cope this problem, there are many volunteer programs are being announced around the globe.
UN Volunteers (UNV)
UN Volunteers, international and national, serve side-by-side with United Nations Personnel, bringing unique perspective and knowledge in the area of sustainable development – from eliminating poverty, empowering women and youth, and playing critical roles in peacekeeping missions and humanitarian response, to advocating for the rights of marginalized people.
Global Nomadic
It offers affordable volunteer opportunities to build new skills and enhance careers abroad. Its program supports women, widows, children, and orphans. Their volunteers make a difference and ensure your efforts are sustainable and impactful by working alongside local NGOs on the projects relating to your degree or career goals.
Global Leadership Adventures (GLA)
GLA sends a number of volunteers in nearly two dozen countries throughout Africa, Asia, Europe and America for youth development each year.  People with them have the opportunity to learn about social construction and much more for social empowerment.
Seminar/Workshop/Event
If you believe your event organization skills are good or you want to polish then join on the following students' volunteer programs.
Projects Abroad
It provides volunteer opportunities in the wide-range focusing on teaching, agriculture and much more. Actually, they provide training to their volunteers who further serve humanity by arranging events and workshop for awareness and sharing of knowledge. Its newcomers are well guided by the specialists.
Society & Commission
 This word comprises of all entities working in the area of engineering, sciences, and technologies. They mostly organize the seminar, workshops, and events through their volunteers in various universities and colleges around the world. Each society and commission is now more able to create its beneficial impacts among the students.
Cyber Bullying Organization
Cyber Bullying Organization is prior non-profit organization working for the eradication of cyber-crimes, especially in South Asia. It offers volunteer opportunities each year. They organize seminars, technical workshops, and events to spread awareness through its volunteers. It also provides training, counseling & guidance to the victims voluntarily.
Volunteer Programs of Youth Work
Youth of a country or state defines the rate of progress and development. For the grooming and uplifting of youth, there are several volunteer activities announced for the youth,
Reach Out Volunteers
It provides fun, high-impact volunteer programs designed to make a difference in impoverished communities, help endangered wildlife and to immerse volunteers in a new culture. This especially works on the local issues and tries to seek them out under the best possible solutions.
Volunteering Journeys
It prides itself on personal attention for all participants, high-quality services and the placements that actually engage high-level alumni. It has a large diversity factor in this area of working especially in community development. They also provide extra co-curricular activities like visit, trips and recreational tours, to the children.
Cross-Cultural Solutions
It offers year-round presence its host communities, a full team of local expert staff to support the volunteers, and among the highest standards of safety and well-being. This organization has also received some valuable recognition. It also develops a lot of activities for females to motivate them to play their vital part in volunteerism.
All the above-mentioned organizations are of international standard, which has their bylaws and policies for volunteers. You may join any of these by applying through a systematic way. Some are free to all but many have some cost of the subscription to join them. It's important to note when we join any organization according to our interest and aptitude, we should better serve in a dedicated and effective way without being taking it as a burden.
It is better to serve than be served.