Sometimes it is more convenient to read and explore research articles while enjoying coffee in some cafe. This new feature of Google Scholar gives you this comfort through its new feature of reading and exploring the articles in the phone's browser.
In a recent blog post, Google's announced that features of scanning and finding research articles via Google Scholar on the smart phone.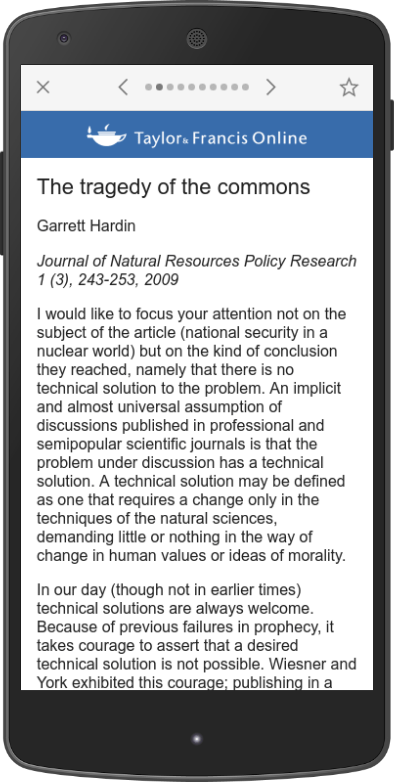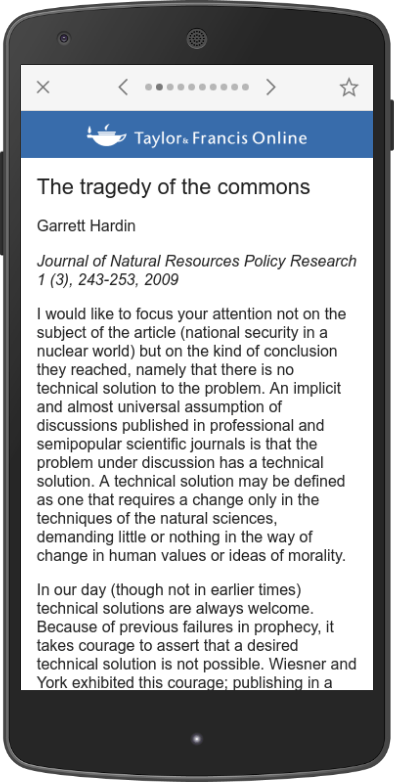 You can swipe left and right to quickly flip through the list of results. Where available, you can read abstracts. Or explore related and citing articles, which appear at the bottom of the preview along with other familiar Scholar features.
How to Use this Feature
While searching through the articles on Google Scholar, Click on the Star button below articles and later access it on your phone by clicking on the "My Library" in the above bar.


Quick previews are available in Chrome, Safari, Samsung, and other standard browsers on recent Android and Apple phones. Sorry, they won't work in Opera Mini or other special-purpose browsers; and they are not, at this time, available on tablets.