Smartphones aren't just for making calls and using social media. There are tonnes of Great Apps available on Google Play Store that can help you to increase your learning skills, teach you languages and help you in doing your daily academic tasks more efficiently.
We Know that Android Play store also curates the best educational apps for you but they aren't useful always, right? We have curated for you the best Education Apps in Android's Play store not just based on the users or fake reviews but clearly reviewing each and every app.
WPS Office + PDF – Keep your course files with you
Keep a laptop or tab in the bag just to keep your educational files with you is not always the best idea. But I'm keen to have my PDFs, Docs and PPTs related to course with me. WPS Office is a complete suite comes with PDF, Doc. PPT and XLS support. Using this suite you can edit, read or create files using your smartphone.
The best thing about WPS office is that it is compatible with Microsoft Office, Open Office and Adobe as well. You can save your files directly in Google Drive, OneDrive and share them with your friends using WhatsApp, Email or NFC. Each document type has several layouts also which can be used as templates to make presentations or assignments at run-time.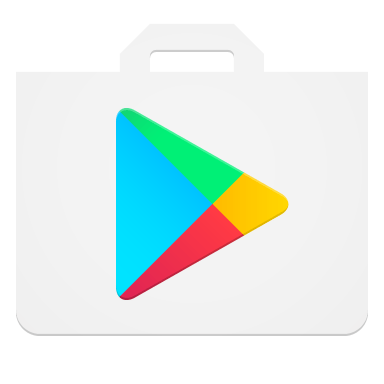 Play Store
TED – Watch and Listen to Latest Talks on Smartphone
I'm not sure if someone is a fan of latest research, breakthroughs and amazing people and doesn't know about TED – Technology, Entertainment and Design. Each year best people around the gather @TED and share the "ideas worth spreading".
There are always several TED Talks about any topic you search. Using their Android App on your smartphone, you can not only just access all their videos with 100+ subtitle languages but also listen to the TED Radio – co-production of TED with NPR. Through their education app, you can save Audio and video talks offline to listen later.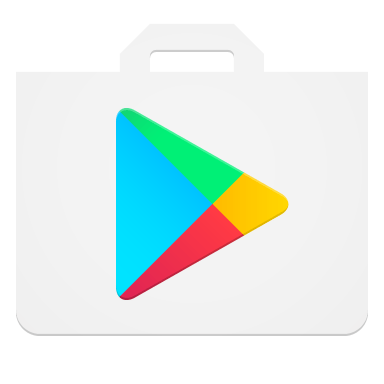 Play Store
edX – Free Online Courses from World's Best Universities
One must not only be ready to learn the relevant thing about the field of study or profession but to acquire new skill sets also to excel in your field with broader knowledge. Attending classes or even sitting in front of the computer is not always feasible. There must be some less time consuming and the more productive way to do this.
From mathematics to linguistics, you can learn from thousands of free online courses available on edX for free. These courses are designed by the best instructors of the top Universities of the world. These courses are designed for professionals, job seekers, students, teachers, homeschoolers, high school students preparing for college, and anyone looking to improve skills for professional or continuing education.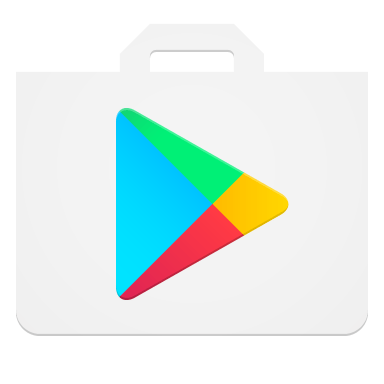 Play Store
Duolingo – Learn Languages by Playing Games
Applying for a foreign scholarship and want to learn its language with proficiency? Before registering for any expensive course, you must first try this free application available on Google Play store. My personal experience with the app for the French language is great. I found it very useful and interesting.
This app is not only for English speakers, even if you speak Spanish or French you can learn English via this app. Duolingo is the best way to learn to read, listen, write and speak English, Spanish, French, German, Portuguese, Italian, Dutch, Irish, Danish, Swedish, Russian, Ukrainian, Esperanto, Polish or Turkish.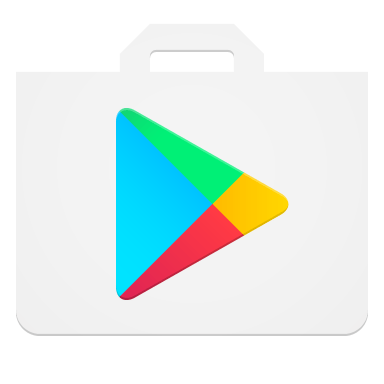 Play Store
Khan Academy – Learn Anything For Free
Blackboard lectures with different colour chalks are still the best way to learn any subject. Subjects like Mathematics and Physics are tutor to explain different things to you. Started as a Youtube channel, Khan Academy is the largest network of Free Online lectures on various topics including Biology, Mathematics, Chemistry, History, Arts and Economics.
Currently, Khan Academy is offering practice exercises, instructional videos, and a personalized learning dashboard that empower learners to study at their own pace in and outside of the classroom. They have also partnered with institutions like NASA, The Museum of Modern Art, The California Academy of Sciences, and MIT to offer specialized content.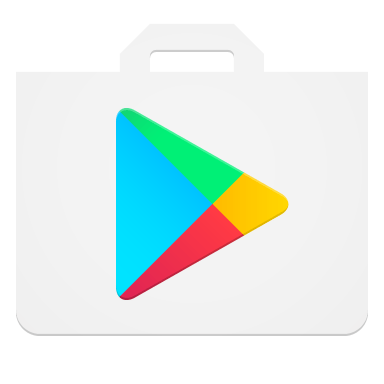 Play Store
Socratic – Your Homework Partner
Combining the Optical Character Recognition (OCR) and Artificial Intelligence (AI) resulted in the Socratic App. This is a wonderful Educational App that can help you with your homework through community help.
It helps you with different subjects under Mathematics, Science and Humanities. Answers to your homework questions are one click away. Socratic won best AI app in Education 2017 award for their amazing effort.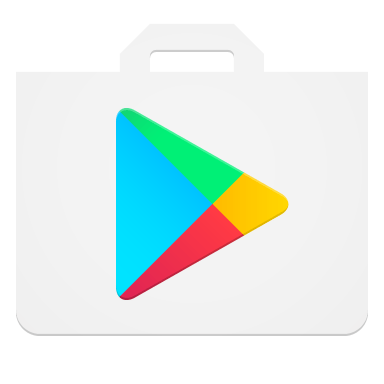 Play Store
Photomath – Instant Math Answers
First time when I came across this App, I caught by wonder and shock equally. This app works like a camera calculator. You take the photo of the Math problem, it will not help generate the answer to that problem but also tell you the steps to solve this problem. You can also make the changes in the question through smart edit option.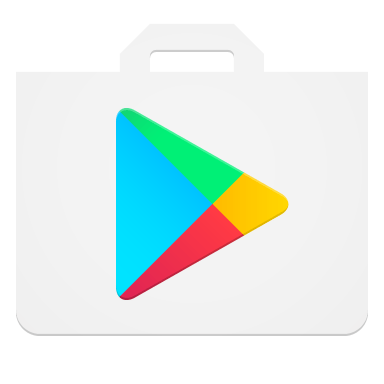 Play Store
---
What's your favourite Education App on Google Play store? Please share with this.